We have a depth of experience across a diverse range of leading industry sectors
Here are some clients we are proud to work with
Cape Public Relations has been appointed by British Telecom (BT) Group to manage the organisation's public relations program in Australia.
BT Group serves global multinational organisations around the world with security, cloud and networking services.
With a global reputation for insightful analysis and opinion on every aspect of world events, The Economist is one of the most widely recognised and well-read current affairs publications, with a fierce reputation for independence and quality.
For nine years we managed communications for The Economist in Australia, building its brand and circulation through sustained public relations activity. This involved writing strategic material that elevated The Economist in Australia.
The campaign resulted in the highest level media profile for The Economist in leading TV, radio and press across Australia. Our media work resulted in more than $AU 4.5 million worth of coverage, based on an equivalent advertising spend.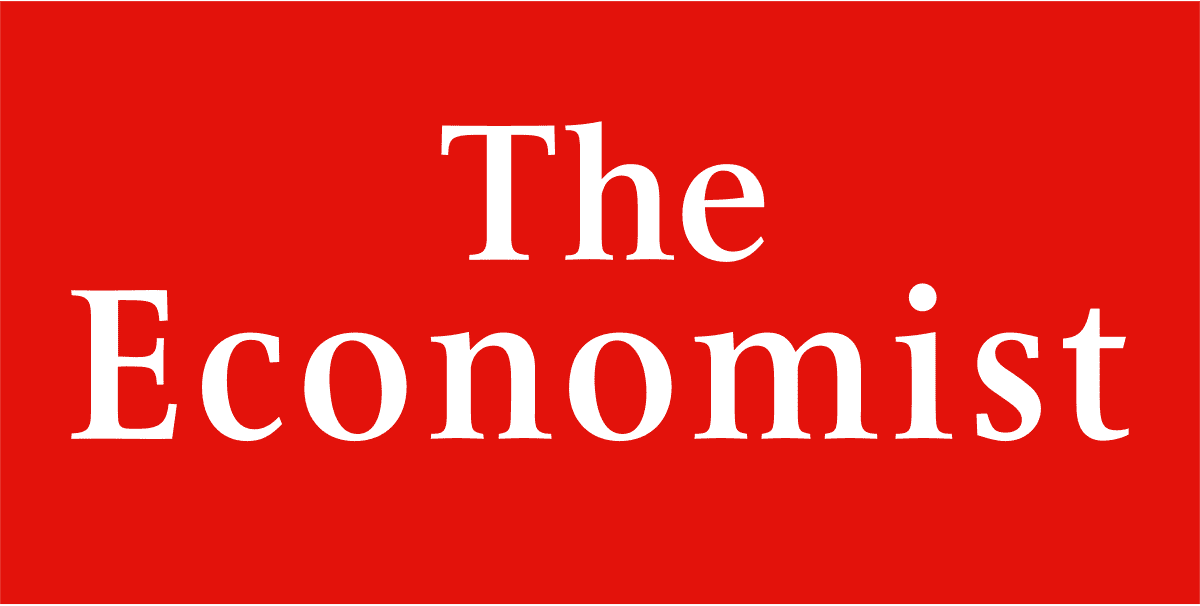 Frazer-Nash Consultancy is a leading systems and engineering consultancy firm. In 2010 Frazer-Nash appointed us to build their brand and profile in Australia within the defence, transport and mining industries. The firm had a high profile in the UK but was little known in Australia. Seven years later and Frazer Nash has grown considerably in Australia and we continue to support that growth.
We have secured high level profile across Australia positioning Frazer-Nash as global experts with cutting edge technology and solutions for large enterprises.
The campaign is on-going and has been effective in establishing Frazer-Nash as a thought leader in key sectors with a pedigree of engineering excellence with capacity for global implementation.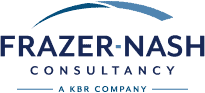 Agoda, one of the world's fastest growing online travel booking platforms has re-appointed Cape PR to manage its communications in Australia.

Agoda has grown to offer a global network of more than 2 million properties in more than 200 countries and territories worldwide, offering travellers easy access to a wide choice of luxury and budget hotels, apartments, homes and villas to suit all budgets and travel occasions. Our industry and consumer media relations campaign continues to cement Agoda as the go-to travel platform.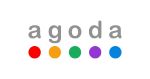 We successfully worked for this leading seniors mobile phone brand for more than four years, managing Doro's product launches and PR campaigns in Australia. Our initiatives enhanced Doro's brand awareness in the seniors market and increased online traffic to Doro sales outlets at Optus stores. This campaign secured high quality product reviews, tests and profile for Doro in key senior and consumer media, both on and offline.

"The team are just awesome. They have been supporting Doro's product launches with Optus for a number of years. I've found Luke and his team very easy to deal with, creative and committed to our business objectives." – Andrew Batchelor, Regional Director, Asia Pacific Doro.

Leading US smartphone case company Ballistic has appointed Cape Public Relations to launch the brand in Australia. Ballistic say, "Just Drop It!" – as long as you are using a Ballistic case. Ballistic cases deliver ultimate protection for iPhones, Samsungs, BlackBerrys, HTC and Motorola smartphones.
The world's largest finance careers website appointed Cape Public Relations Pty Ltd to kick its Australian media presence into high gear. And we've delivered. Since January 2011 eFinancialCareers – which spans 18 countries and 5 languages, and is a service of publicly listed company Dice Holdings Pty Ltd – has ridden a wave of high profile Australian media coverage, with prominent exposure in leading national titles like The Australian, the Australian Financial Review and leading finance and HR sector media.

Embraer is the world's largest manufacturer of commercial jets up to 120 seats, and one of Brazil's leading exporters. Cape Public Relations Pty Ltd was appointed to launch Embraer's Executive jet – the Legacy 600 – in Australia. The highly successful launch not only helped Embraer develop its business in Australia, it resulted in significant aviation industry and national media profile for the company, providing a platform for future growth.
When aged care provider Feros Care needed to launch a new service for seniors in their homes, they turned to Cape Public Relations. Cape PR devised a marketing communications strategy incorporating a highly successful media relations programme, relationship building with the medical communities, stakeholder events and high quality printed materials. The campaign set the service apart from the client's key competitors.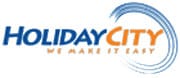 Leading global online travel reservation firm HolidayCity chose Cape Public Relations to launch their Australian marketing communications effort. HolidayCity offers more than 6,000 hotels in over 400 destinations worldwide and Australia is a key market for them in a highly competitive industry. Cape Public Relations guided senior management through corporate messaging and devised a media strategy for Sydney , Melbourne , Brisbane and New Zealand, positioning the company as a major force in the global online reservation industry. A highly successful media introduction resulted in significant media profile for HolidayCity in The Age, The Courier Mail, travel media and an in-depth interview with Channel Nine's Business Sunday program. The campaign also generated significant media interest and profile outside Australia for HolidayCity, resulting in spin-off media benefit. Cape Public Relations continues to work closely with this market leader, enabling the company to increase its profile and market share.

The North Coast Institute of TAFE is a leading education and training provider with 40,000 students across 17 campuses. It focuses on high quality vocational education. Cape Public Relations leads message and media training for the institute's spokespeople, assisting TAFE to rightly taking its position at the forefront of regional, vocational and career development. What the client said: ". . . I have had nothing but positive feedback from participants, with many of them praising the relevance, practical application and the enjoyment factor. I think this was due not only to the design and nature of your content, but also to the quietly confident and engaging way you delivered it…"

East Coast Mortgage Trust
Leading financial services firm East Coast Mortgage Trust called upon Cape Public Relations to devise a high profile business and media event promoting responsible development on the East Coast of NSW.
Working closely with Southern Cross University, Cape Public Relations created several events utilising renowned Australian demographer Bernard Salt. Print, radio and broad TV coverage was secured for East Coast Mortgage Trust positioning the Firm at the forefront of responsible development. The Firm also secured significant regional business through enhanced networking.
Australian Federation of Modern Language Teachers Associations
The Australian Federation of Modern Language Teachers Associations (AFMLTA) is the national professional body representing teachers of all languages in Australia. Cape Public Relations produced a successful recruitment strategy to persuade more language teachers to join their professional association.

When Thomson Scientific wanted to promote Australia's influence on international scientific research they chose Cape Public Relations to manage the campaign at the National Press Club in Canberra. The event recognised research excellence, demonstrating how Australians are leading the world through innovation in their respective fields. From astronomy and astrophysics to economics and psychiatry, the Awards featured the strength of academic research within Australia. Cape secured strong national print and broadcast media profile for this prestigious event

Mount Warning Spring Water
Cape Public Relations was selected to launch and manage the public relations campaign for Australia's own pure mountain spring water—Mount Warning Spring Water.
We're committed to delivering impact for clients in places that matter to them. Contact us to discuss your needs.