We are a public relations consultancy with a difference
We guarantee insightful, high quality public relations and integrated marketing services in a connected world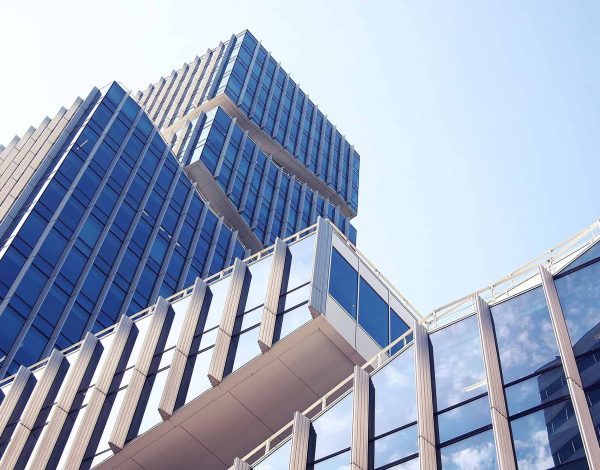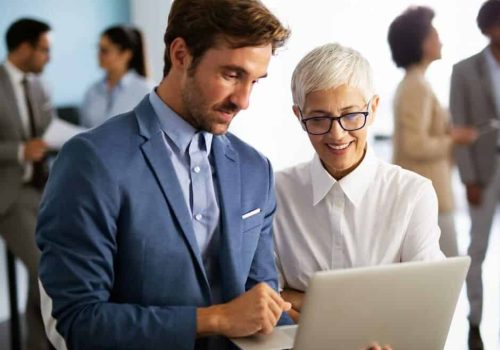 We are flexible and we listen
Our team believes strongly in solving our clients' challenges.  Our campaigns are carefully measured for success, and if you choose to work with us, you can be assured the team that pitches for your business is the team that works with you.
We are not the biggest consultancy, and we don't want to be.
But we do have significant global and Australia-wide experience in a diverse range of industries with the ability to bring in additional team members with the right skill set to reach your specific goals. Above all, we're loyal, friendly and honest people to work with. We pride ourselves on getting the job done and exceeding our clients' expectations.
Public Relations should be three things
We're committed to delivering impact for clients in places that matter to them. Contact us to discuss your needs.